Never fear, the Platypus is here!
So, what's new in the year 2022?
I've decided to expand my presents and added some services!
PayPal included!
Nushara

This one caught my eye.
Like DeviantArt it allows users to create multiple Galleries. But unlike DA, it IS Adult Content Friendly.
It also has a feature that let's you create Commissions!
So, this is a new little place I've decided to stay!
FanBox & Patreon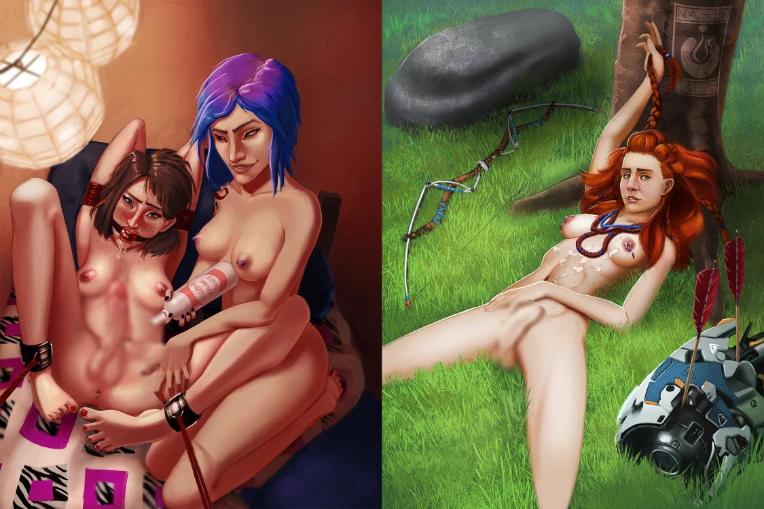 I opened a FanBox and Patreon account!
The Tiers/Plans are the same on both, so you can shoose which platform you like the most and not miss anything!
Subscriptions are per Creation and, the pics above are out now!
ALL versions and NO blur!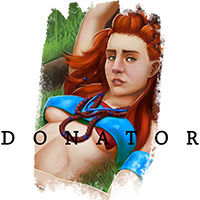 3$
Basically just a Tip Jar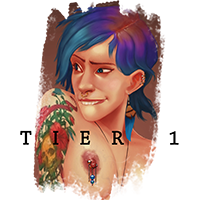 5$
~ WIPs
~ Futa / Alternate Versions
~ Full Resolution (3000x4000px)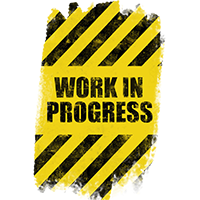 10$
This one is still under cunstruction ... something for the future...
Commissions
Nushara has already been mentioned. Do you like Ko-Fi ? Me, sometimes. ... This one is already pissing me of ...
Commiss.io, Pixiv Requests and Direct Commissions shouldn't be anything new.
I updated my sheet and, accpet PayPal again! So you are good to go!